Your floors run the gauntlet of everyday living. Our floors are made to take it.
Whether it's muddy cleats post-practice, dropped dishes, inside puddles from outside pool parties, spills, splatters, scuffs - or the everyday what happened here? - our floors will stand up to almost anything. We also design with your treasured moments in mind, whether it's baby steps, barefoot steps, birthday parties, the kitchen dance-off, family fun, wags, wiggles, woofs and the occasional water fight. Today, there are no limits. So, for all the usual suspects, you can be worry-free.
The Usual Suspects
BEVERAGE DROPS
CEILING DRIPS
COFFEE CONUNDRUMS
DISHWATER DON'TS 
FISHBOWL FLUBS
LAUNDRY ROOM CRISES PET BOWL PEEVES
SINK MISHAPS
SOAPY SPILLS
SPILLED MILK
SWEET-TEA STICKY
WHAT-HAPPENED-HERES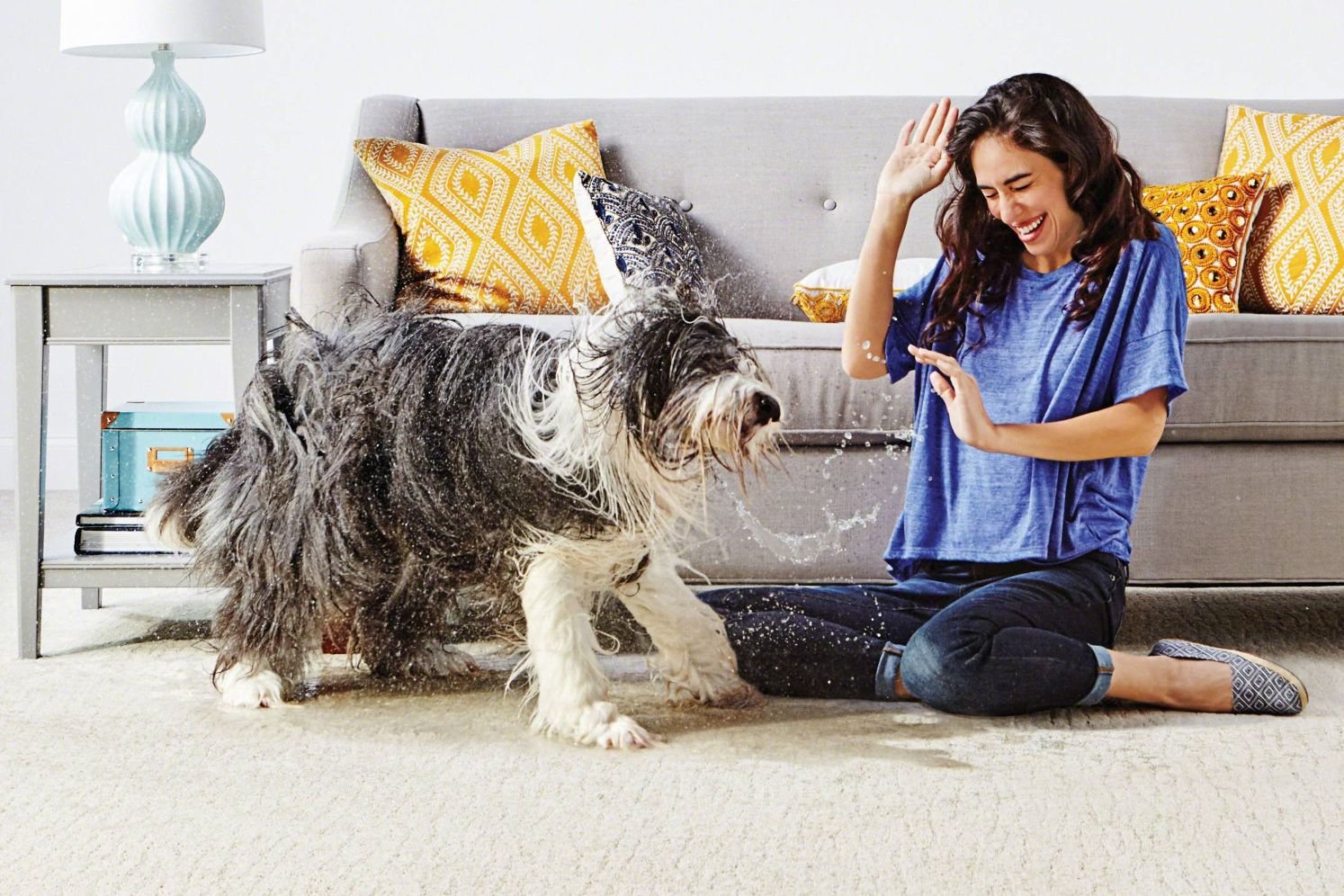 LifeGuard®
LifeGuard® is your best defense against spills and your best protection for the subfloor.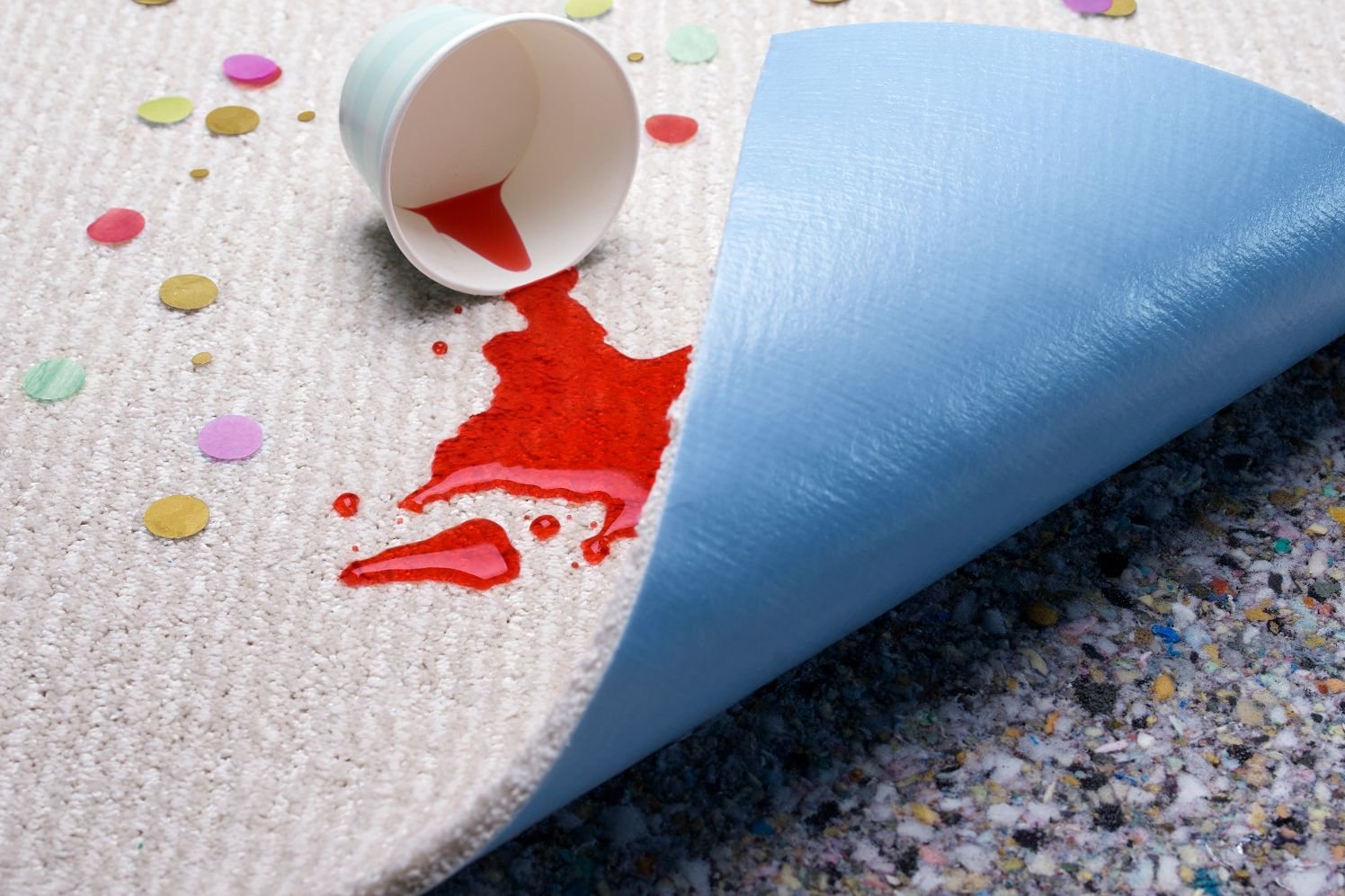 Bellera carpet
Bellera carpet is soft, beautiful and features built-in protection.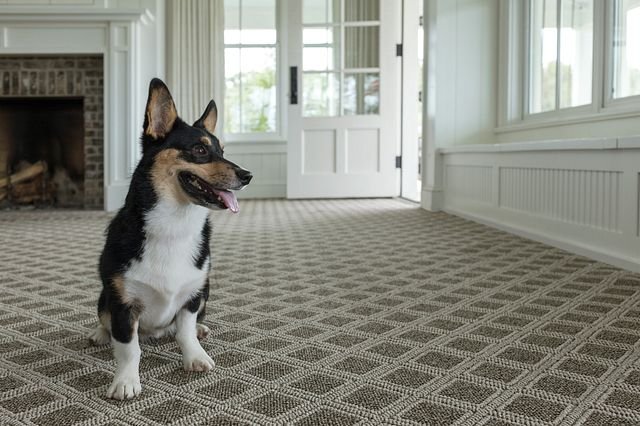 Anderson Tuftex
Anderson Tuftex Unleashed styles are built to withstand the pets we love.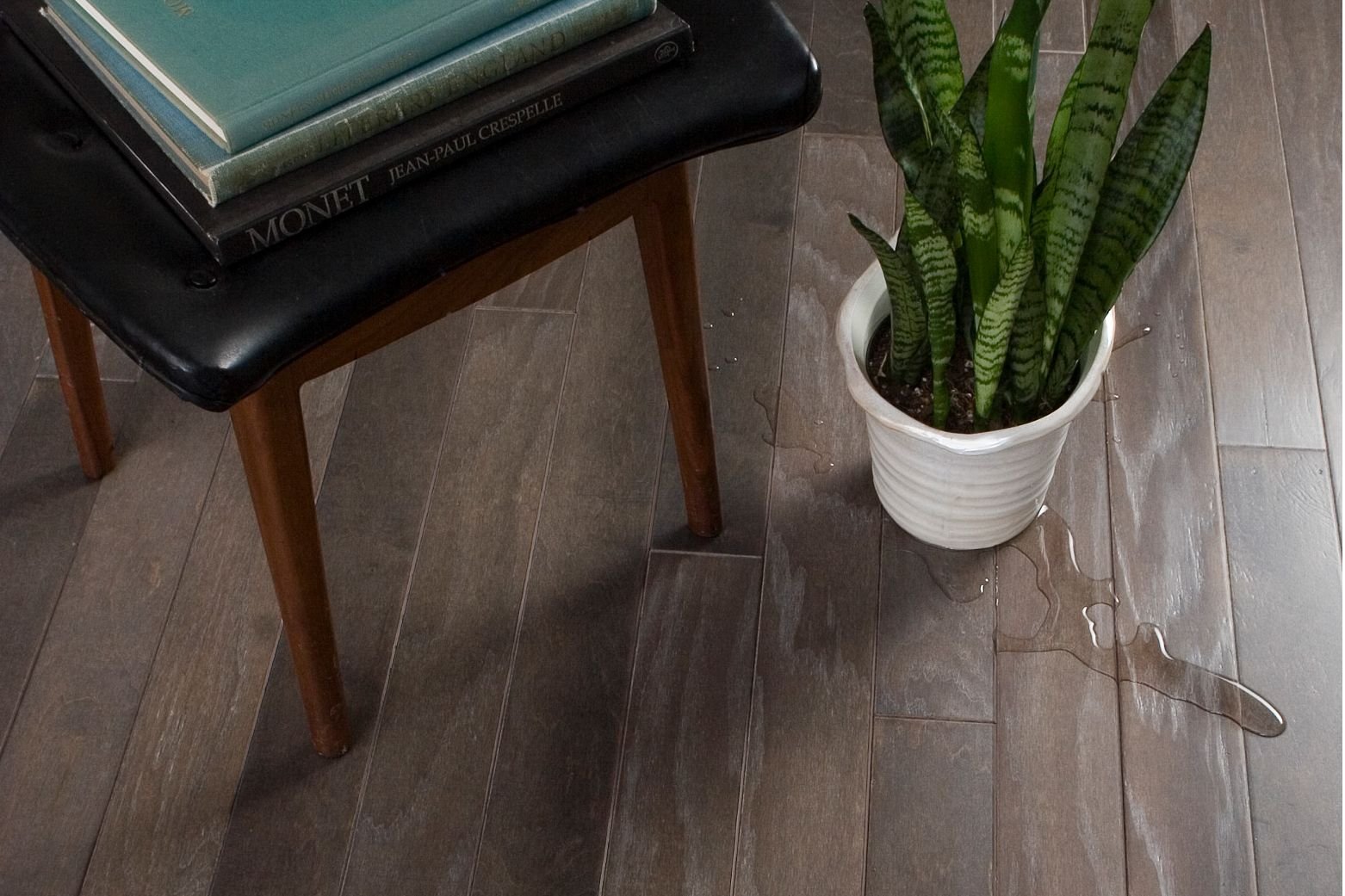 Repel Hardwood
Find peace of mind with Repel Hardwood's water resistance.